Lean en Scania zijn nauw met elkaar verbonden. Hun overtuiging wordt omgezet  in concrete doordachte programma's waarbij opleidingen natuurlijk niet ontbreken. Ook een training in Japan, zoals bij Toyota,  is hiervan een onderdeel. Wiebe Stork, voormalig manager van SPS office, onderging deze training en deelt hier zijn ervaring.
"I joined the Lean course via C2U group Sweden a Lean consultancy group which was working closely together with Scania. At the moment I was the responsible manager for the SPS development and training at Scania Production Zwolle. I participated in the Lean training in Japan in 2015, together with a colleague and employees of other European companies. Not all were directly working in the Lean discipline, but sharing the interest in the Japanese way of working. It was an experience that made a huge impression on me as it is a combination of understanding the Japanese way of working with improvements, embeded in and within the landscape of the Japanese culture.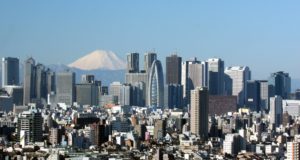 The weekend of arrival in Japan was spent in Tokyo.
The fact that the teachers are Japanese and had the deep knowledge and experience of the improvement culture within the Japanese industry made the training even more valuable. Much can be said and discussed during the training about the culture differences between Europe and Japan, and, for me that is an aspect of lesser importance. It is all about the mindset and whether the whole organization is focused and committed to the improvement strategy of the company.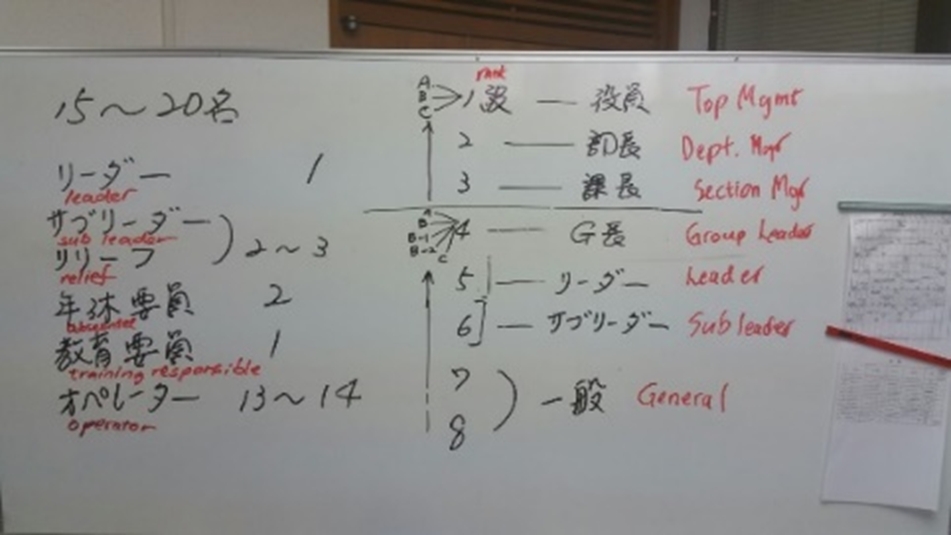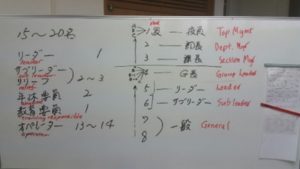 Explanation of the set-up of the organization as part of the Lean framework
The group visited Gifu Autobody Industry and one of the production line of Toyota. It was great to see how the workplace was organised around the operator and experience that almost the whole working time was adding value and little waste (waiting time, walking distance, bad ergonomics etc.).
Would I recommend this training? Yes, without any hesitation and participants coming back should really try to implement (some) of the Lean tools and ways of working in their own logistic and/or production processes."
Wiebe Stork MSc 9-June-2023